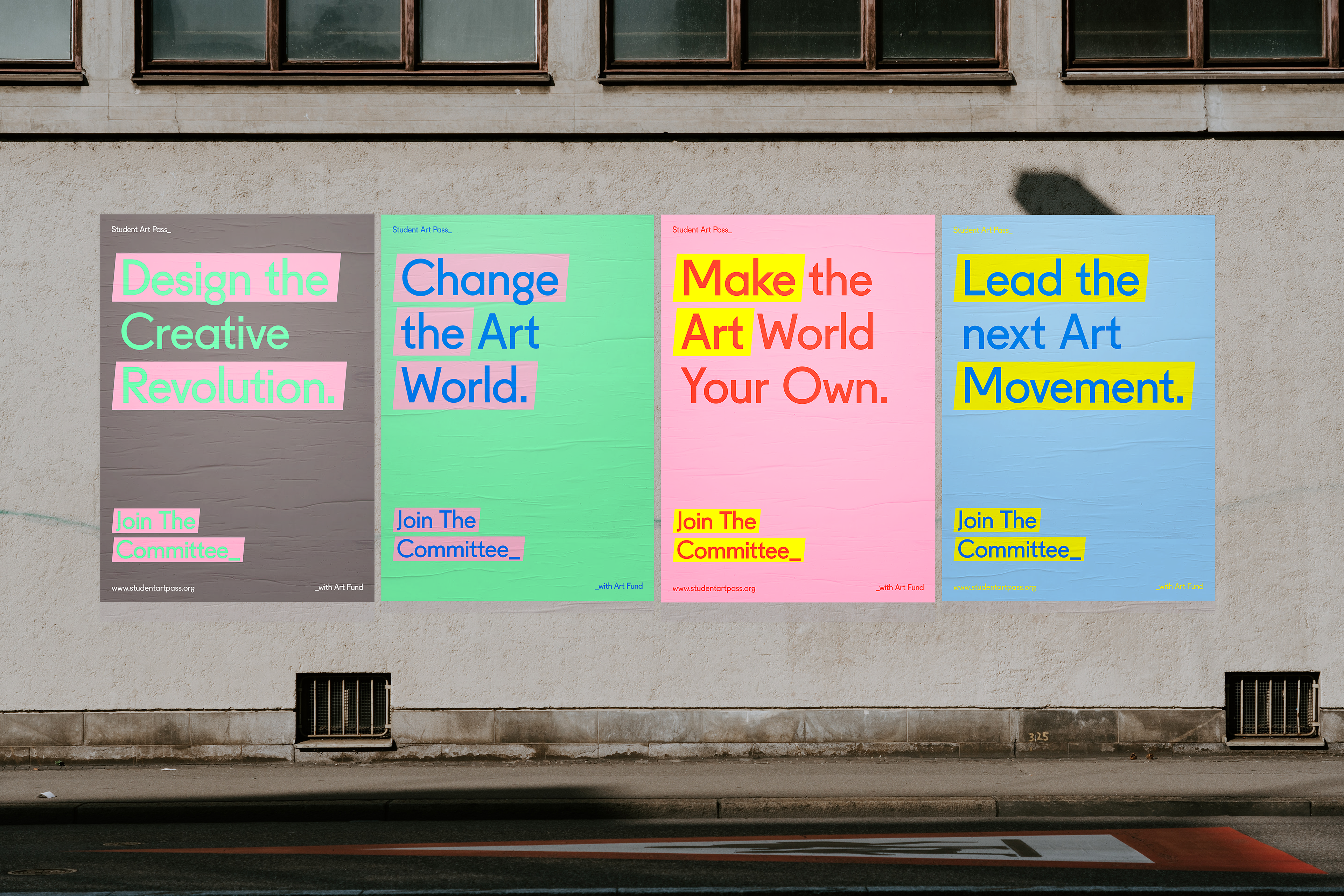 Campaign Design | Branding | Creative Administration
My team and I decided to not only submit our campaign idea, but a set of infrastructure guidelines as well in order to sustain Student Art Pass as a fully student owned and maintained brand. Full guidelines are below, these include a new student steering committee, marketing for the SAP community as well as the new committee, and a new set of opportunities and perks for the community.
On top of these new guidelines, posters and social media content were designed to fit the new criterion laid out in the guidelines.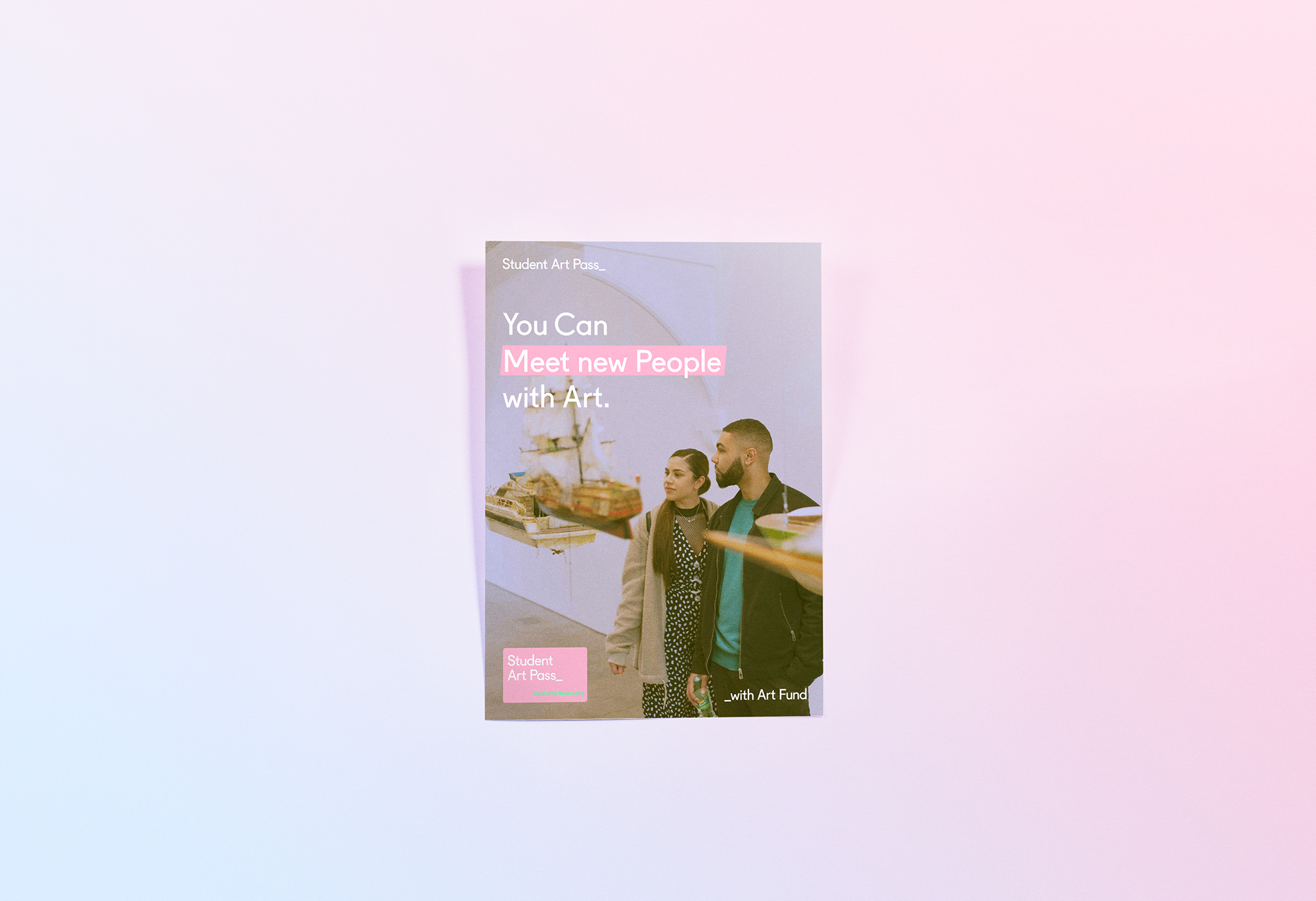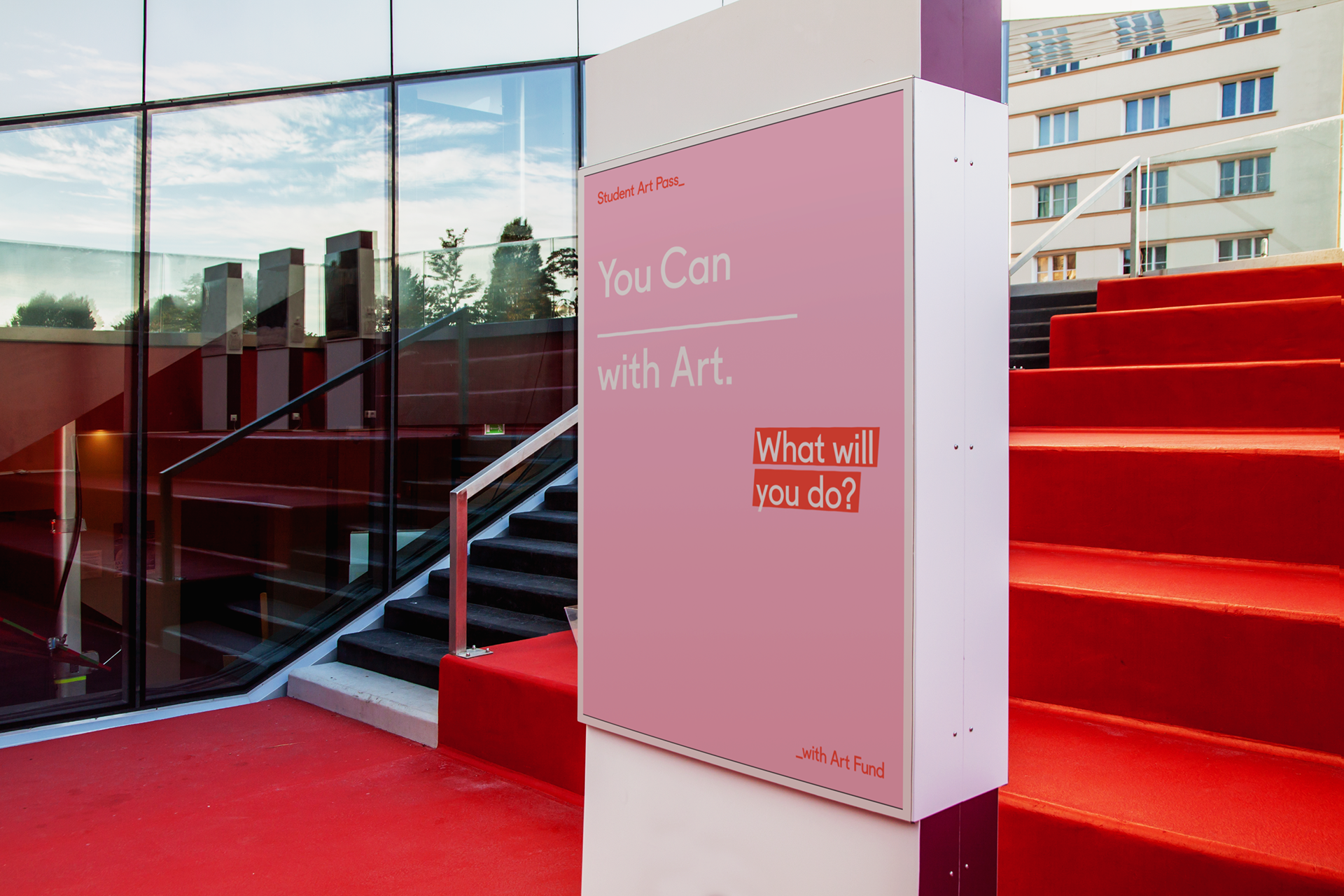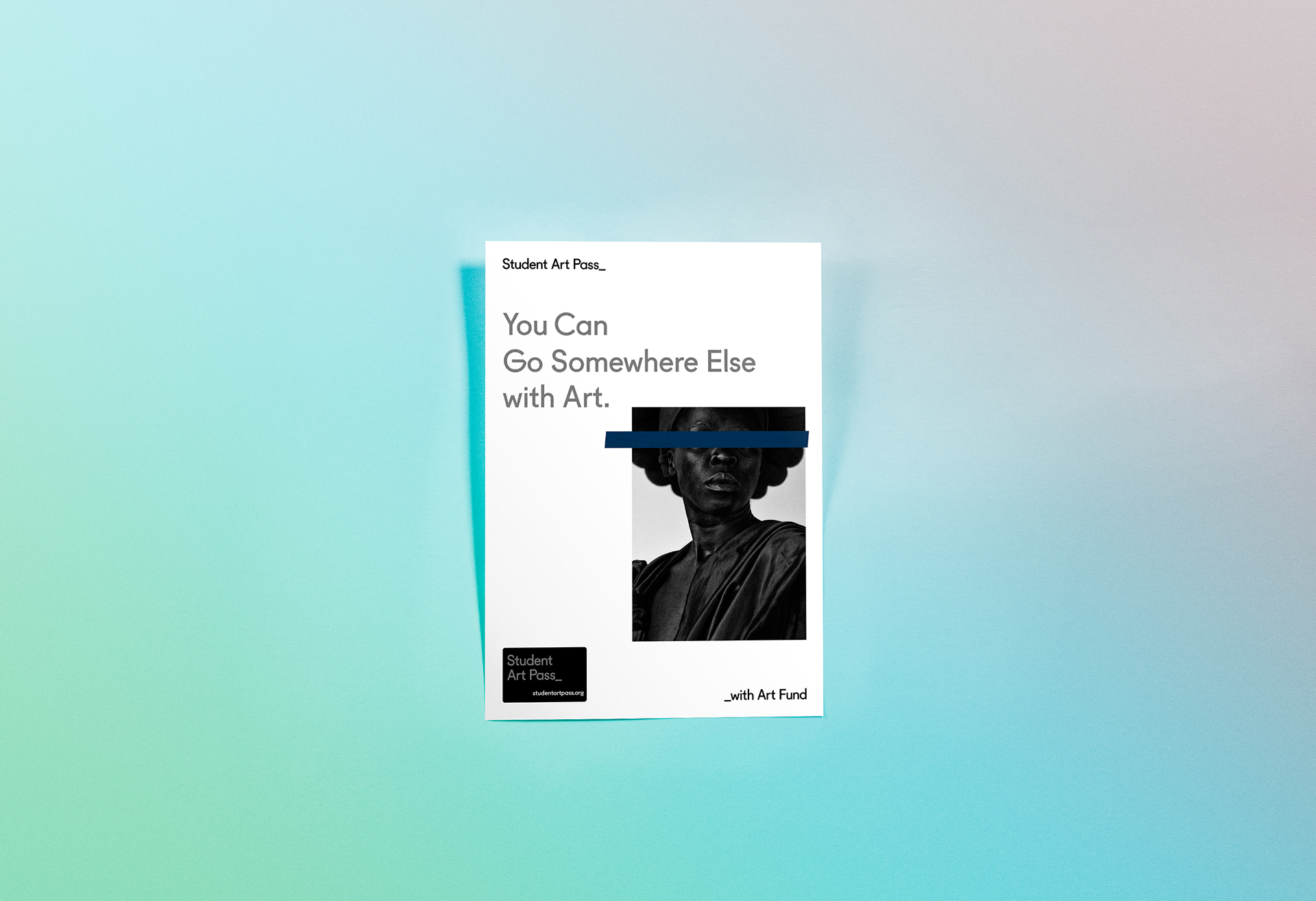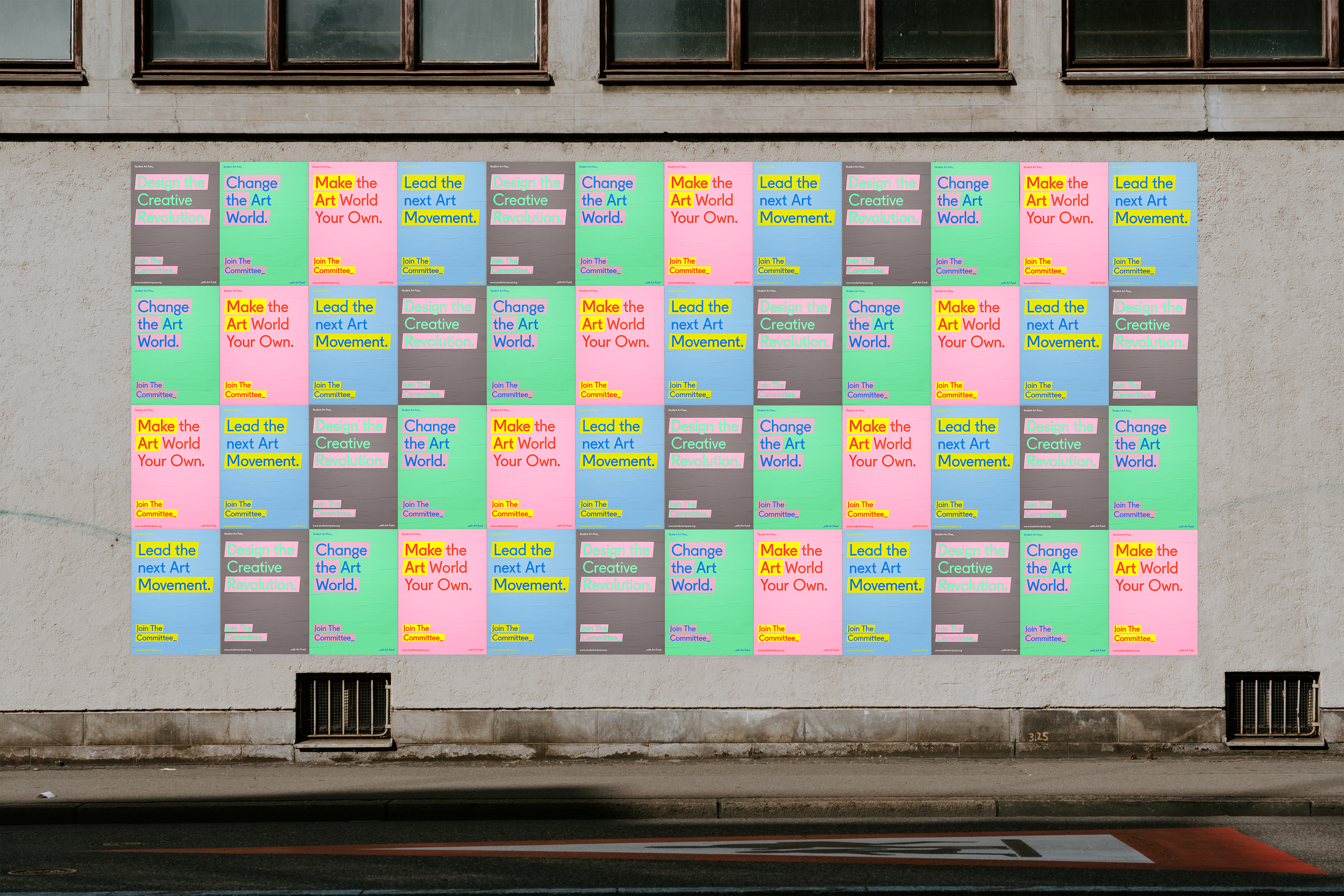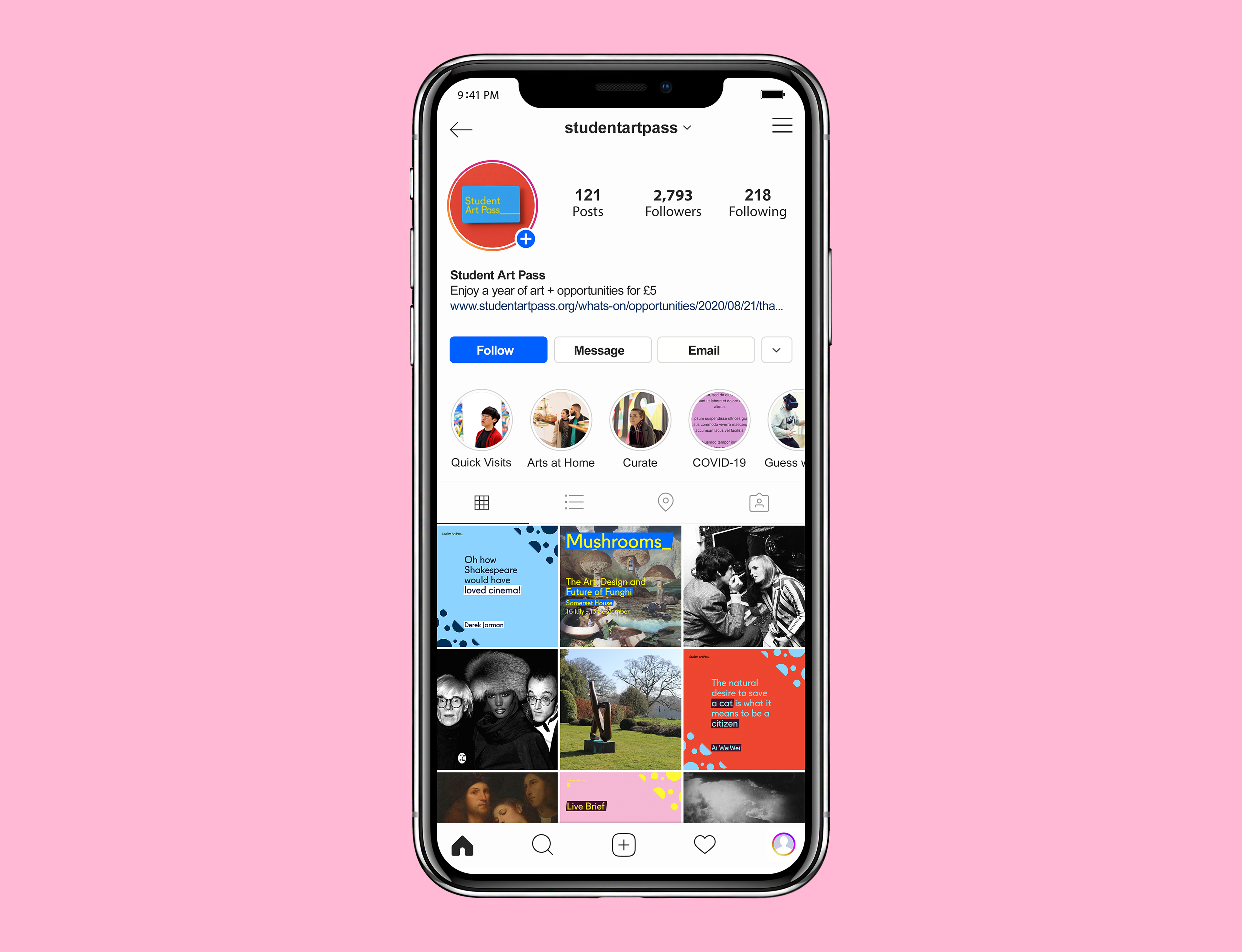 Lastly, as Covid-19 is still very much a factor in our everyday lives, we realise that a lot of students aren't comfortable with going to places where lots of people may be present. As well, if they were to venture out, meeting up with friends is a sort of taboo. Therefore, we decided to partner with Spotify to create playlists for students to listen to at their exhibition of choice to feel less alone.